About Us
Organization Background in Brief
Chan Myae Myitta Development Association (CMMDA) was legally formed since 2000 by a group of professionals with expertise in wide areas of health, education, and social sectors.
At the beginning, the group was organized and working as a cooperative social enterprise under the name of Chan Myae Myitta Cooperative Society (CMMCS), hence it was officially registered at the Ministry of Cooperatives.
However, in 2016, it had been reorganized and registered as a Civil Society Organization at the Ministry of Home Affairs, and known as Chan Myae Myitta Development Association.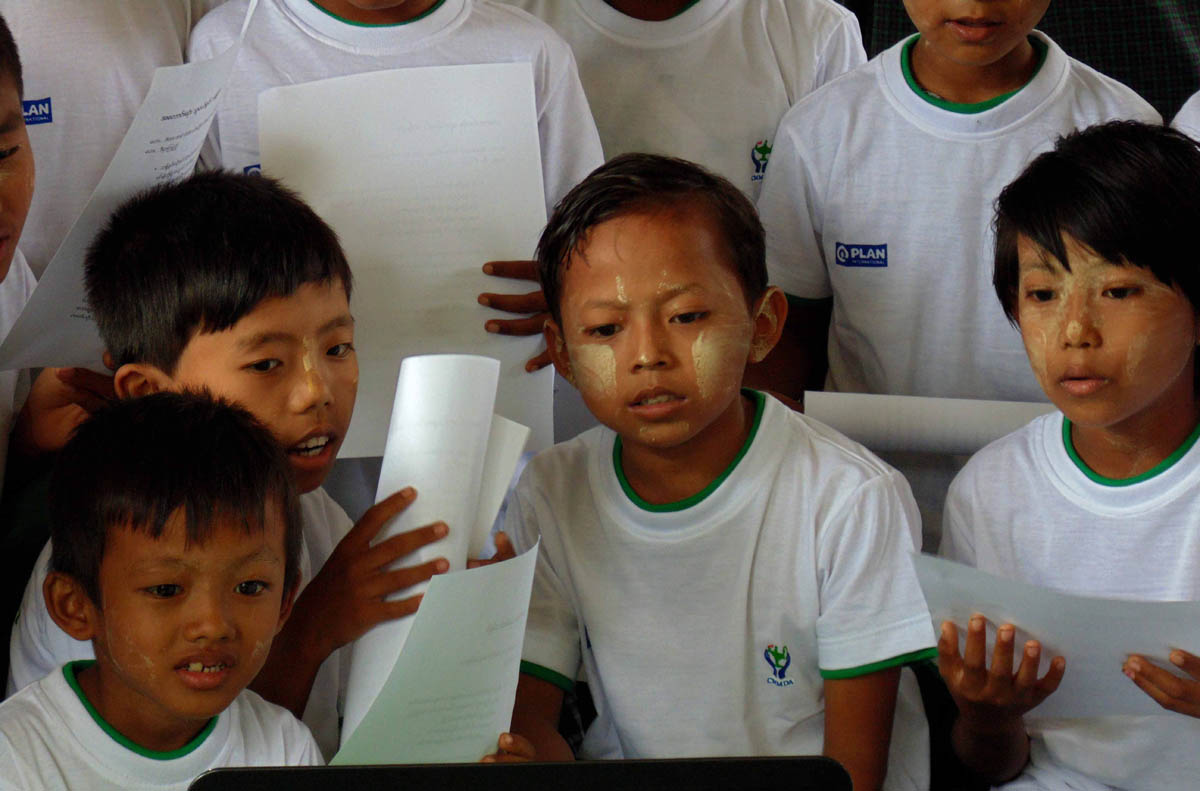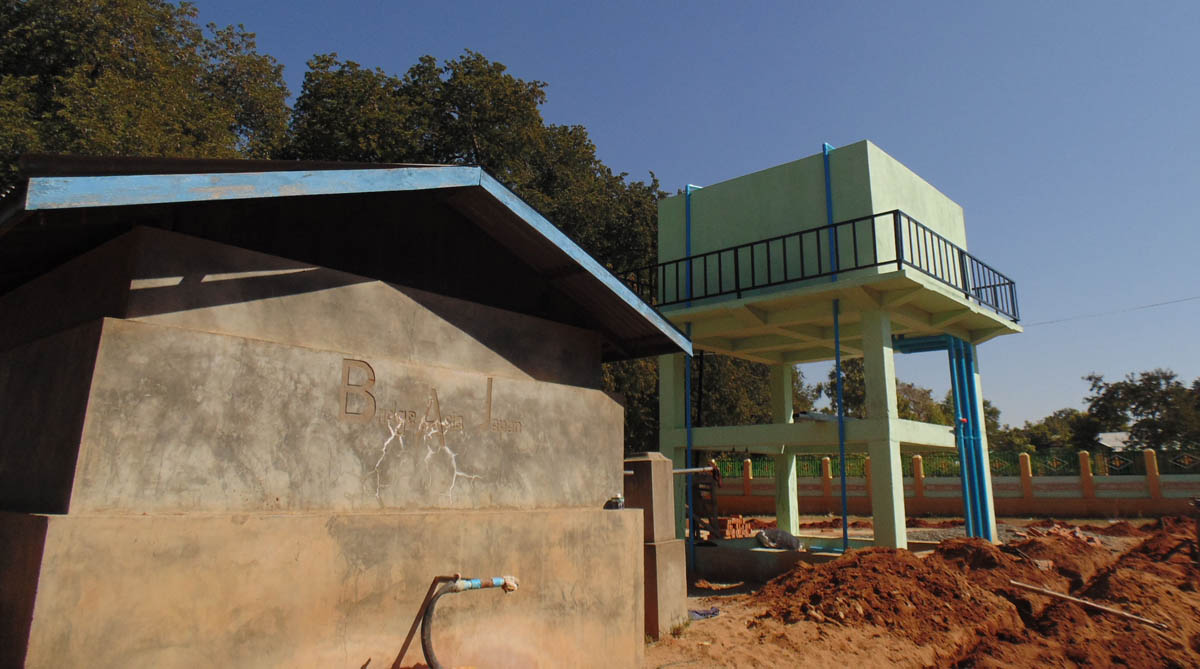 Mission Statement of CMMDA
With a value and trust on associative strengths of community groups, CMMDA will professionally provide technical and other relevant resources to the community to make them empowered with appropriate capacity in the process of self- management practices for sustainable health and social development at the grassroots level.
To accomplish this mission, CMMDA will work in collaboration and partnership with community stakeholders, relevant partner organizations and alliances.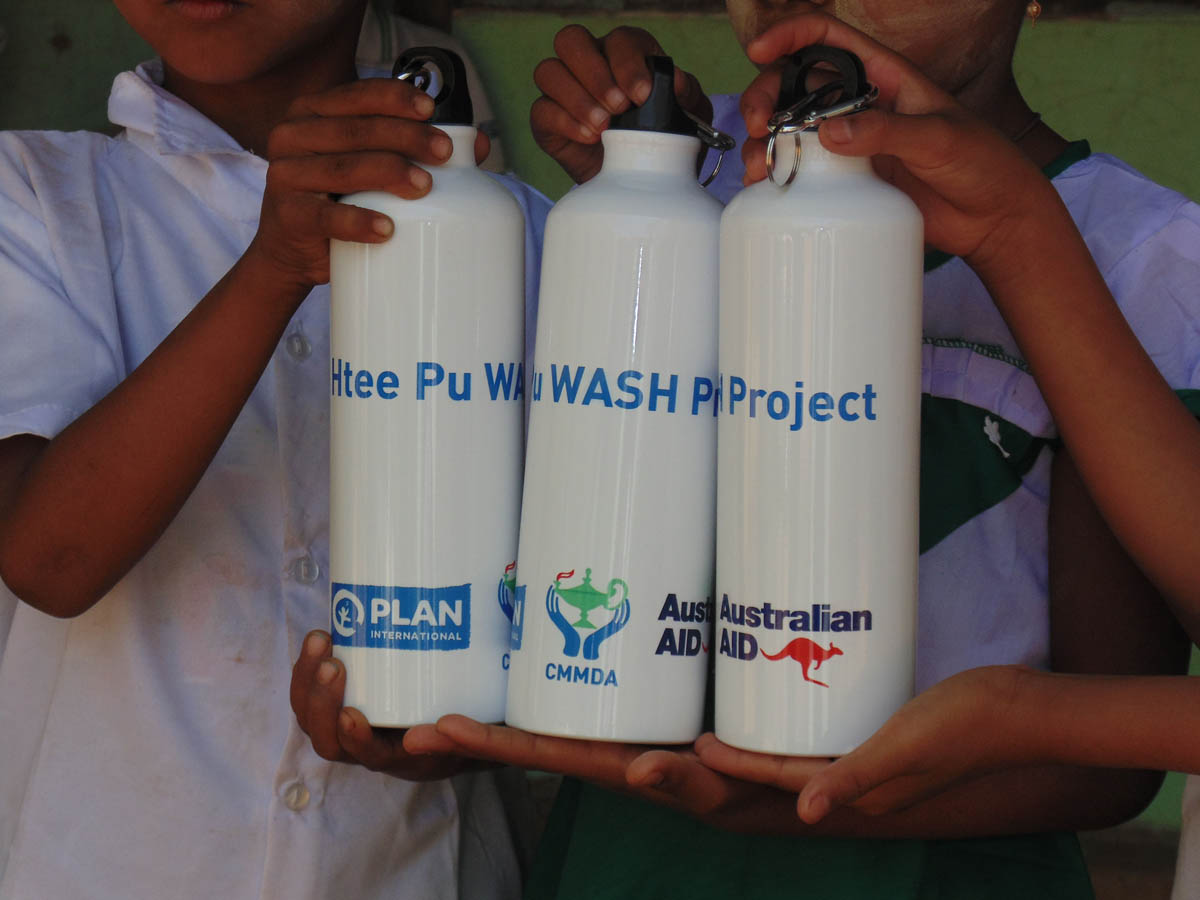 Vision
Grassroots communities are empowered and successfully working for self-sustainable socio-economic development.
Core Values of CMMDA
We are community-centered and working together with grassroots people.
We are learning organization and development resource for the community.
We play as development facilitators to empower the community for sustainable development.
We believe each and every citizen regardless of races, religions, and social status, has rights and responsibilities to participate in development process.
Involvement and inclusion of women, children and all kinds of disadvantaged and vulnerable people in development process is essential.
Our Achievement
Our achievements along project experiences are as follows;
Assessment and Evaluation
Market assessment and Base line data collection
Rapid assessment and Final Evaluation Assessment
Contruction
Multi-purpose centre construction
Water tank and school latrine contruction
Distribution
IEC development and distribution (3 kinds to each HH)
Sanitation material and water bottle distribution
Hygiene kits distribution and in-kind material support
Trainings
Capacity building trainings for staffs and VDCs and CVs
PHAST training and multiplier session
School Basic Hygiene Training and Mobilization sessions
What We Do
Village agriculture inputs of 120 lakh to 288 beneficiaries
60 lakh to VDC support
LEW training- 29 attended and LEW multiplier training
Capacity building trainings to VSLAs
What We Do
Vaccination activities to village cows
Youth CB- Driving-21, Youth CB- Sewing -25 and AEW training- 30
Livestock support-Goat distribution-140 to 28 HH
CLTS training
Our Focus on
We focus on below programs,
WASH Program
Under Water, Sanitation and Hygiene Prgram, we have made goal on reducing incidence of water borne diseases among village community
View
Nutrition Program
Under Nutrition Program, we mainly focus on solving the eduction of child mortality due to the complications of ...
View
Livelihood program
CMMDA provides technical and practical resources to make empowered with appropriate ...
View
WASH
Water
Sanitation
Hygiene
Management Team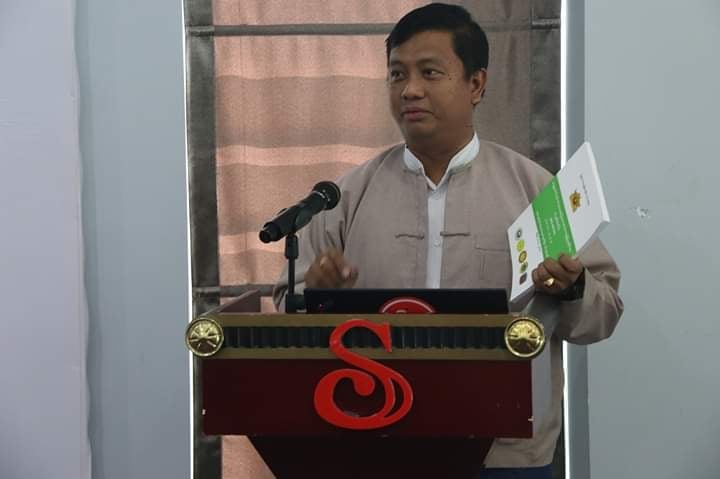 Aung Myat Kyaw
Program Director
Moe Kyaw Thu
Operation Manager
Zaw Moe
Nutrition Advisor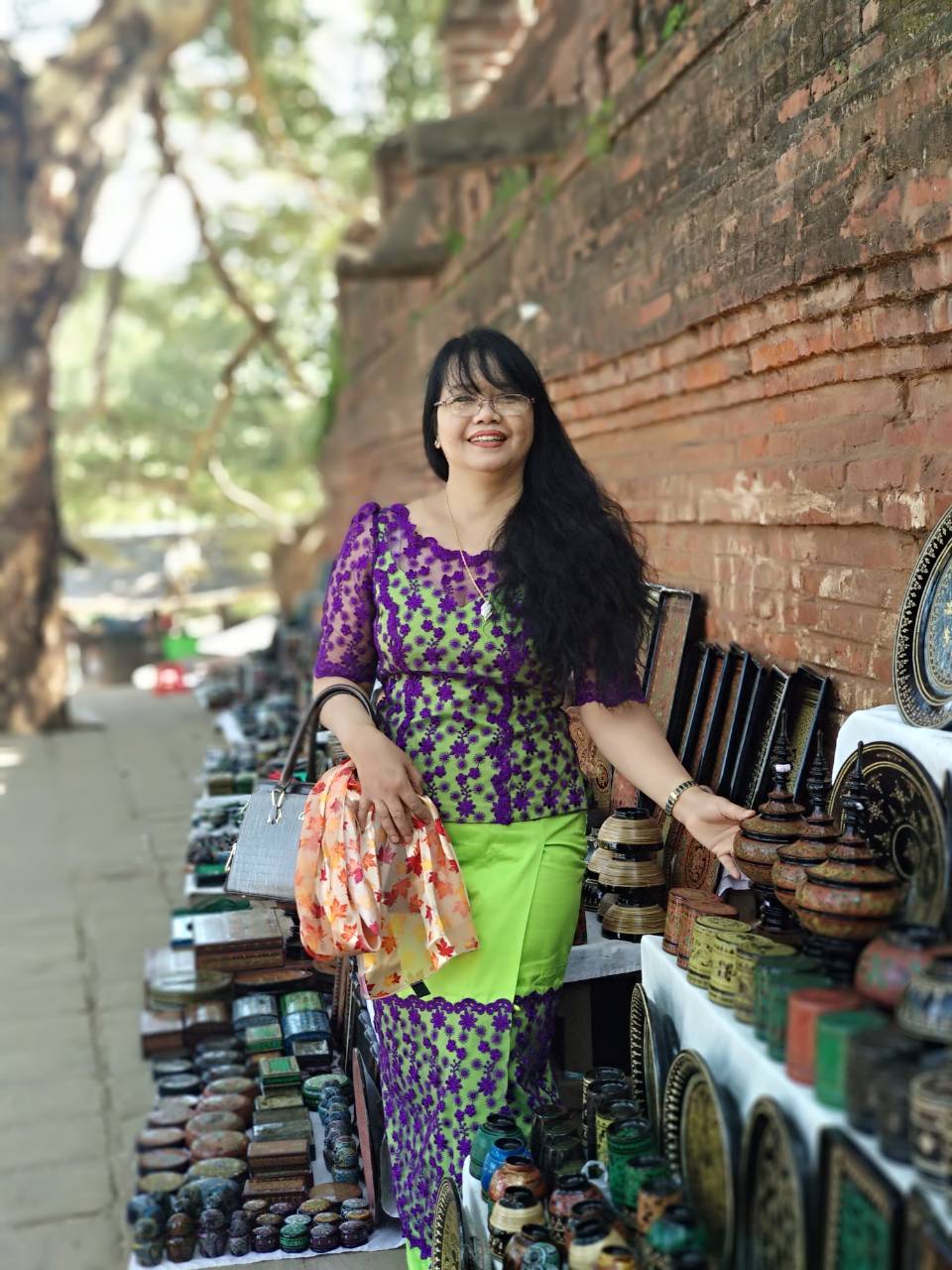 Thwe Thwe Aye
Finance Advisor
Our Partnership
We had implemented projects by partnership of below organizations;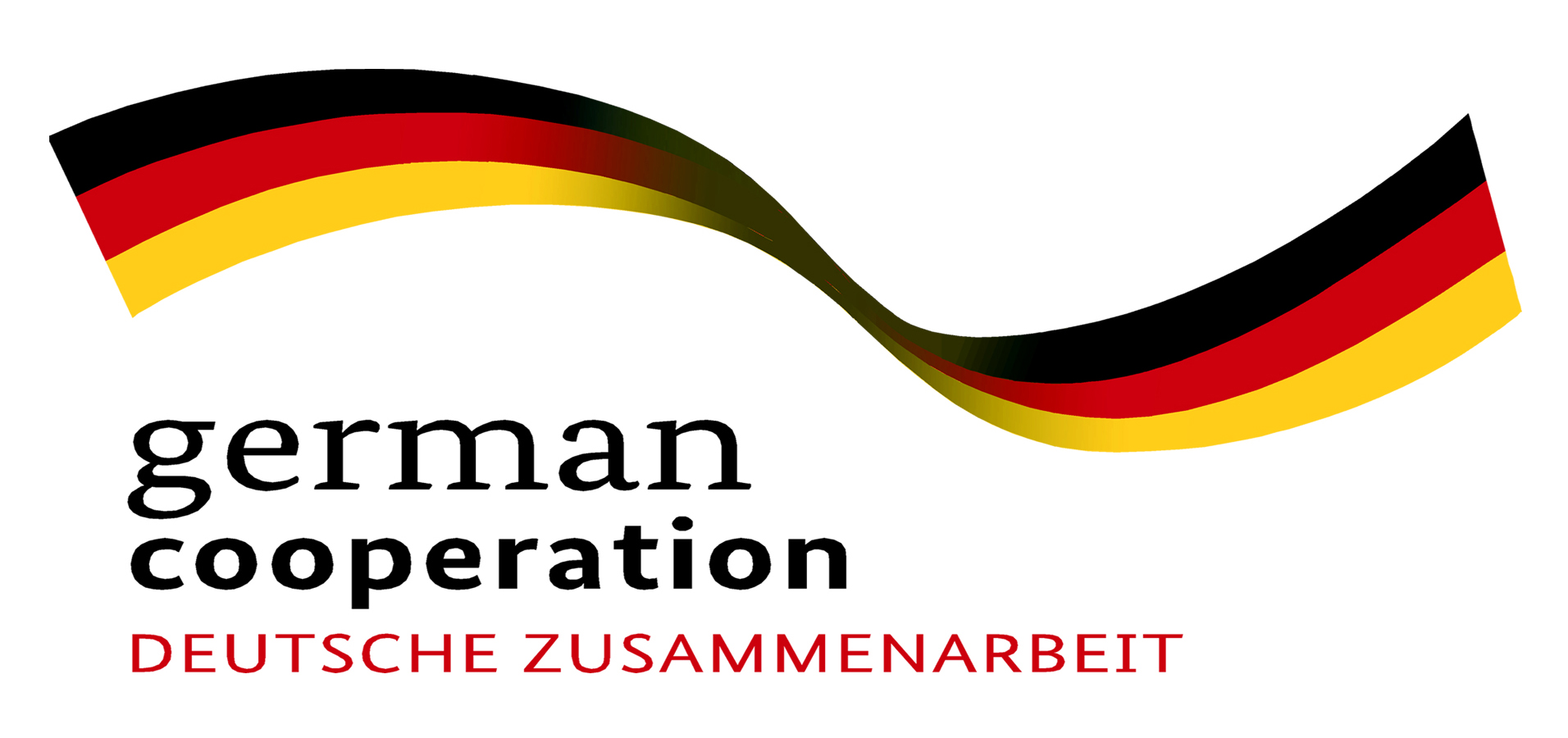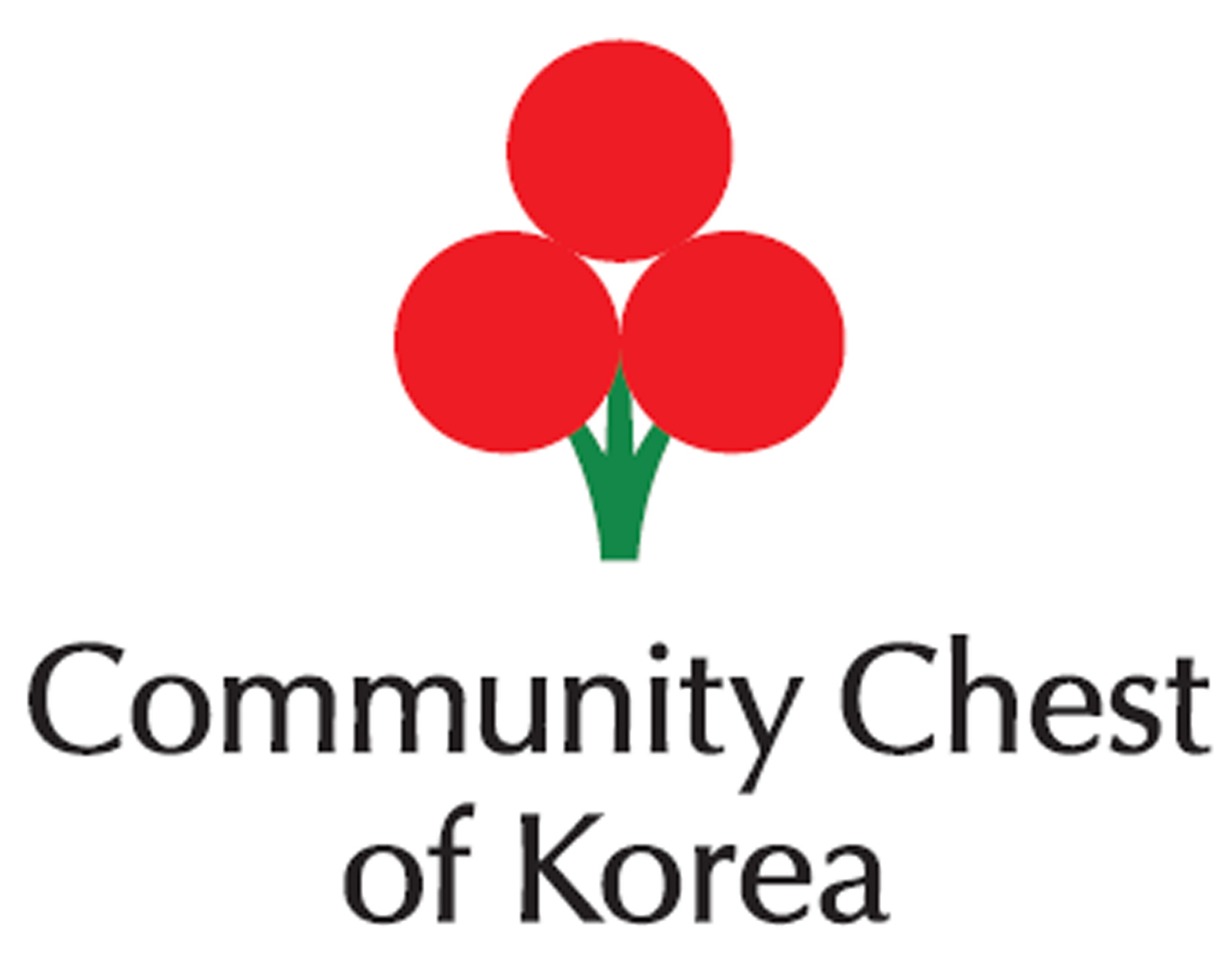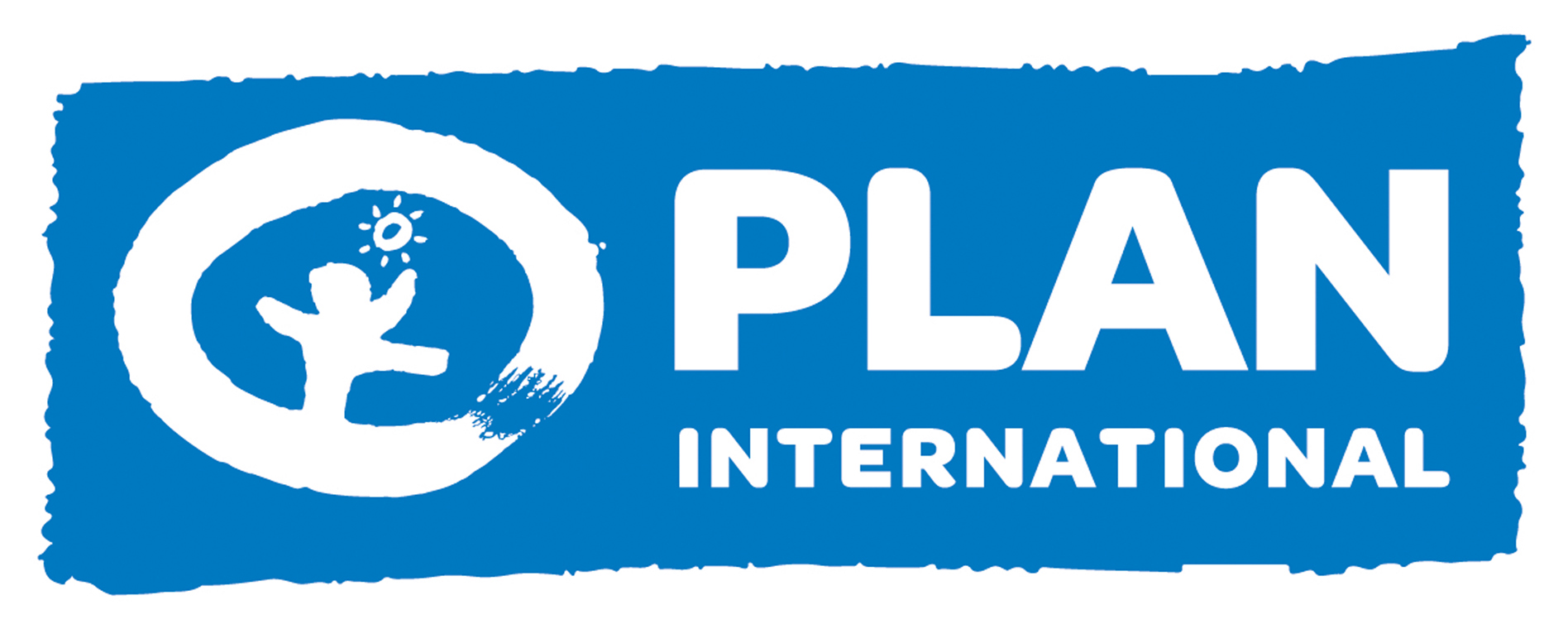 Contact Us
No. 339, Mahabandola Street, Ward 2, Mayangone Township, 11061, Yangon, Myanmar